rates at drift inn

driftinn.ca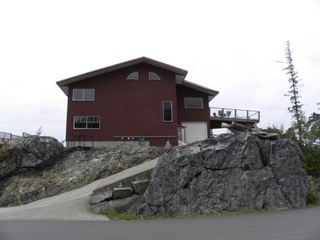 Bedroom 2 is a large room with queen size bed with shared bathroom in the hallway.  It also has a fabulous ocean view.  The   bathroom has a shower/bathtub and a washer and dryer for your use.

The low season rate from October 1 to May 31 is $350.00 per night (maximum 7 people) or $2,100.00 per week plus GST.  High season rate is $450.00 per night or $2,800.00 per week plus GST.  A cleaning fee of $100.00 per rental period is also applied.  All bedding, towels and kitchen amenities are supplied. 

Double-click to edit text, or drag to move.
We are strictly a non-smoking home, children are welcome, but no pets please unless prior arrangements are made.

Bedroom 1 is a large executive suite with a queen sized bed, spacious private bathroom and walk-in closet

Bedroom 3 is a smaller room, ideal for children.  It has a bunk bed with double bed below and single above.  Looks out on the front of the property and offers a view of the Marina.