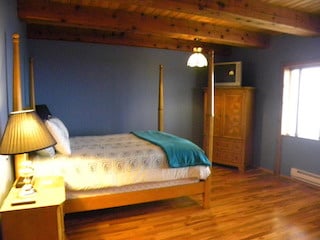 Bedroom 1 is a large executive suite with a queen sized bed, a twin bed, spacious private bathroom and walk-in closet.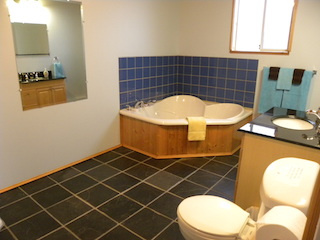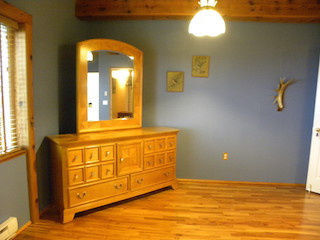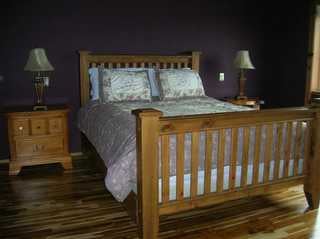 Bedroom 2 is large room with queen sized bed and twin bed with a shared bathroom in the hallway. It also has a fabulous ocean view.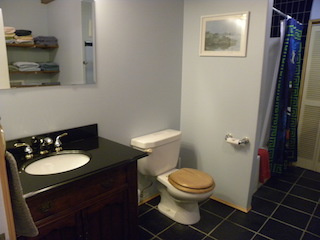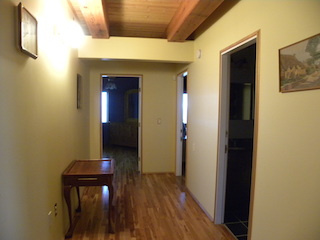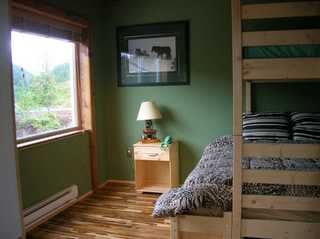 Bedroom 3 is a smaller room, ideal for children. It has a bunk bed with a double bed below and single above. It looks out on the front of the property and offers a view of the Marina.